Slow Food East End & i-tri Girls are Collaborating for an Evening of Community and Wellness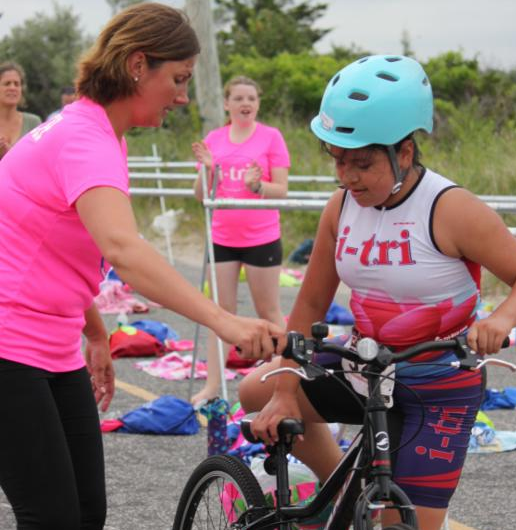 Come learn about the innovative programs of these powerhouse movements and discover all the ways your family can benefit.
Event: i-tri Girls and Slow Food East End Community Potluck
Date: Monday, May 15, 2017
Time: 5:30pm – 7:30pm
Location: East Hampton Middle School
76 Newtown Lane
East Hampton, NY
Cost: Slow Food members: $15 per person. Non-members: $20 per person. Free for enrolled i-tri families. All proceeds equally benefit i-tri and Slow Food East End.
What to Bring:
A healthy, homemade appetizer, main dish or dessert to share with 8+ people, made with as many local ingredients as possible. Don't forget to bring serving utensils and most importantly, your favorite healthy beverage (local, if possible) to complement the dining experience and to share with friends.
About i-tri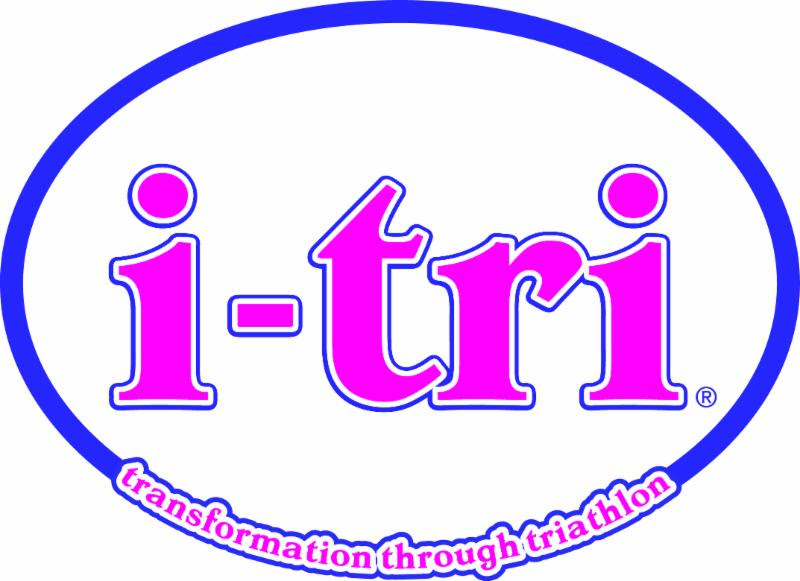 Based on the East End of Long Island, i-tri is an inclusive, community-based program that fosters self-respect, personal empowerment, self-confidence, positive body image and healthy lifestyle choices for adolescent girls. Through a curriculum of physical fitness, family outreach, nutrition classes and self-esteem workshops, affirming respect, responsibility, teamwork and dedication, as well as the sport of triathlon, i-tri girls develop healthy habits and healthy attitudes which last a lifetime.
Click here to learn to learn more about i-tri.
This is a Family Event!
Bring the Kids!
Register