Post-Thanksgiving Community Potluck

Take time to "Slow Down"
after a hectic Thanksgiving Holiday!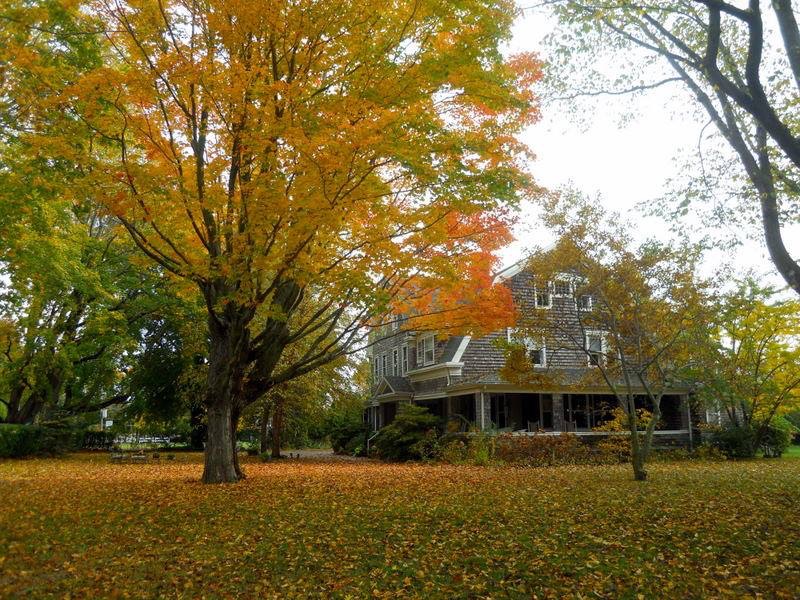 Event: SFEE Post Thanksgiving Community Potluck
Date: Sunday, November 26, 2017
Time: 4pm-7pm
Location: Orient Inn, 25500 Main Road (Route 25), Orient, NY
Hosts: Joan Turturro and Howard Leshaw, owners of the Orient Inn
Cost: Slow Food members: $15 per person. Non-members: $20 per person.
Reservations: Reservations are on a first-come, first-served basis. The registration fee is a donation to Slow Food East End and to help to support our programs.
What to Bring: Please bring an appetizer, main course, side dish or dessert to share made with local ingredients from the garden, CSA, or local farm stand or market. Each dish should serve 6-8 people. Please don't forget to bring serving utensils and most importantly, your favorite beverage (local, if possible) to complement the dining experience and to share with friends.
Menu: The link to our menu planning website will be provided once we have confirmed your reservation. Please check it out and list your tasty contribution to the menu. Variety always makes the meal more enjoyable!